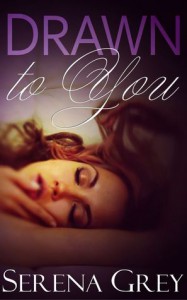 Complimentary copy provided by author for an honest review.
I must confess I could start reviewing till I had read all the stories at once I just couldn't stop reading this amazing story the title didn't missed it you exactly get drawn to this story.
First story I read from Serena and what an amazing writer she is.