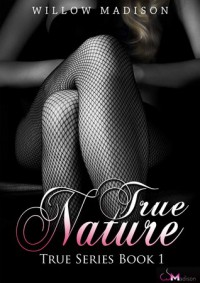 Complimentary copy provided by author for an honest review.
The first line you get from the author is
PLEASE, READ THIS SHIT FOR YOUR SAKE NOT MINE
. So you are warned that this is not an easy story but more a serious dark novel.
The story begins with the sweet young girl Lucy who is determined to find a dominant man. On the way she meets Max a gentlemen but also a very old fashioned guy. He is raised with strict rules he believes that a woman must obey the man and his rules are clear either you accept your punishment and discipline when you misbehave or you leave. And not everybody understands his way of loving; previous girlfriends have called him a bully, possessive, chauvinistic and abusive.
Lucy will learn very soon what the true meaning is of this dominant man. The question is will she accept his way of living or will she run as fast as she can??
So give this story a chance because in the end this is also a love story between 2 people who want some other kind of love.